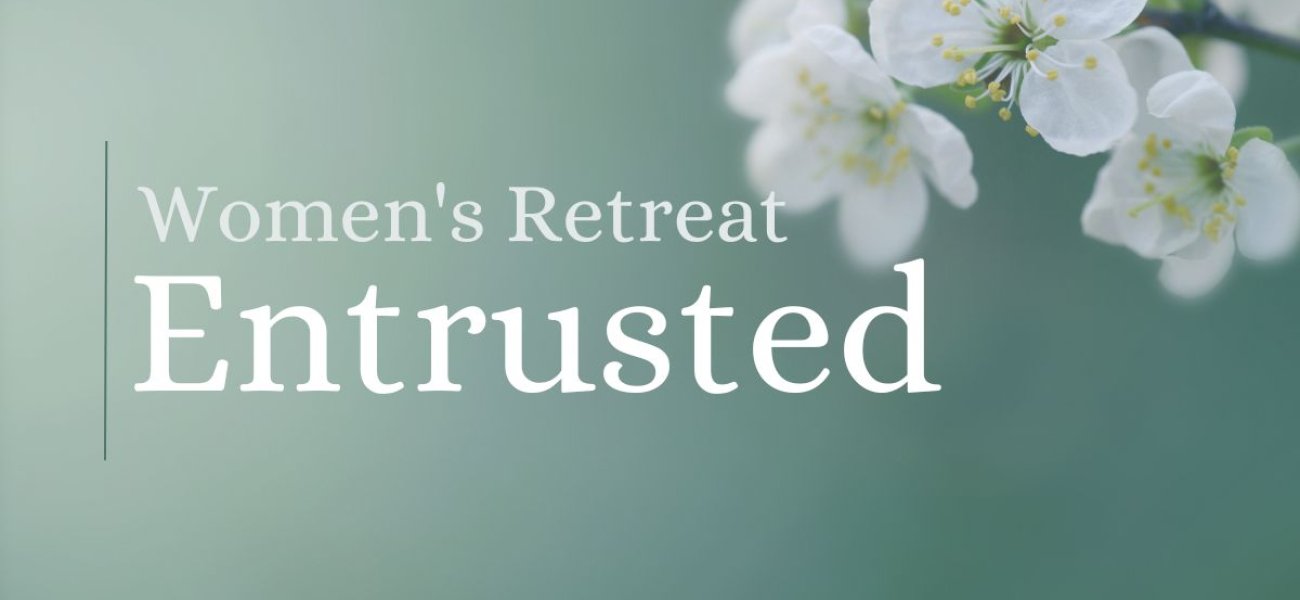 March 31 - April 1, 2023
Women's Retreat: Entrusted
Location
Yellowstone Alliance Adventures
13707 Cottonwood Canyon Rd, Bozeman, MT 59718
Receive, Grow In, and Share the Good News of Jesus Christ
Join the Women of Redeemer Church for time away from the daily demands of life to focus on deeper connection with God in gospel-centered community. The retreat will be focused on the book of 2 Timothy and will include teaching, worship, prayer, small group discussions, and other activities designed to encourage women to reflect, learn, and grow in their faith. There will also be free time, fun activities, great food, and fellowship.
Date
Friday, March 31 - Saturday, April 1
Time
Check in Friday at 6pm; Depart Saturday after dinner at 7pm
Location
Yellowstone Alliance Adventure Camp - 13707 Cottonwood Canyon Road, Bozeman
Cost: Full Retreat - $75
Commuter (no overnight lodging) - $50
If you would like to attend, but the cost is prohibitive, please reach out to Kirsten. Scholarships are available.
To be sure you have a spot at the Women's Retreat, register by Friday, March 24.